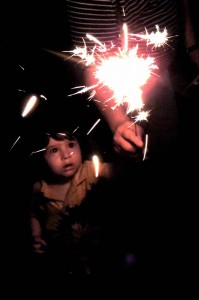 This time, I was trying to think of something that was military related but would have a broader audience.
So, here's the prize–a military supporter pack:
To enter, leave me a comment by 11:59 PM, Friday April 25th about how you show support for our troops–or leave a supportive message for our troops! Put your e-mail in the e-mail field and I'll be able to reach you but it won't be publicly visible. I'll ship to any US, Canadian, or US Military address.
—
If you'd like to enter more contests, check out
The Bloggy Giveaways Carnival
, this contest post is part of that carnival!
On my personal blog, I'm giving away a copy of Deceptively Delicious.
Also, we have lots of contests on Mamanista, my baby gear review blog.