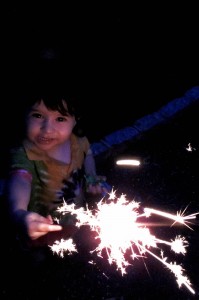 A man has
joined the military to get health insurance
for his wife's battle against cancer (found
via Mom Logic
).
People join the military for a lot of reasons and I think health insurance is certainly a valid one.
I want to wish this family better health and better times.  Here's a beautiful quote:
"Seventy percent of the reason is for the insurance," said Bill's mother, Marguerite Hemiller. "He told me, 'I've always wanted to do something for my country and I have to help Michelle.'"
Now that Bill Caudle and his wife are part of our family, I wonder if there is a way we can reach out to them and support them?