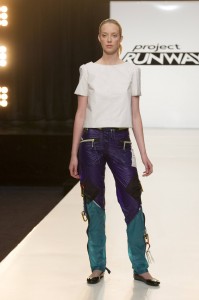 Like a surprising number of military families, we own more than one house.  No, I'm not talking a lakeside summer retreat or a getaway at some tony ski resort.  We have the home where we live now, and the house we purchased when we were stationed in Texas.
When it was time to ETS, there was not much of a market.  Base reorganization and frequent deployments meant that people were more interested in renting than in buying.  Since then, the housing market has completely tanked, making selling even more difficult.
Renting out a house in a military area is also complicated given the frequency of military moves and deployments.
Up until recently, we had a renter in the house, which covered the mortgage, plus the management fees.  Now, however, the house is vacant and we are carrying the mortgage on this property until the management company finds new occupants.
How many other military families are in similar positions?  And how is this affecting your budget?
Photo Credit: Row Houses