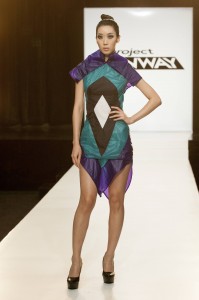 According to this article,
Army Sends Infant to Protective Services, Mom to Afghanistan
(found via
@JessicaGottlieb
on Twitter), a single mom is being ordered to deploy even though she has no one to care for her child.
My understanding is that all military personnel must have a working family care plan, whether or not a deployment is imminent.
As much as I feel for a single mother trying to take care of her family and serve her country, I suspect there is more to this story.
In this AP article, a spokesperson for the Army claims that "he did not know what Specialist Hutchinson was told by her commanders but that the Army would not deploy a single parent who had nobody to care for a child." The article quotes him as saying, "If she would have come to the deployment terminal with her child, there's no question she would not have been deployed."
Thougths?
Photo: AP