Brooklyn Center for the Performing Arts has invited me to attend a performance of The Colonial Nutcracker, Performed by Dance Theatre in Westchester, on Sunday, December 14, 2014 at 2pm.
Watching the Nutcracker performed is an inspiring and educational Christmas tradition.
There's the music, the ballet, and the lovely message that faith and bravery are more important than appearances.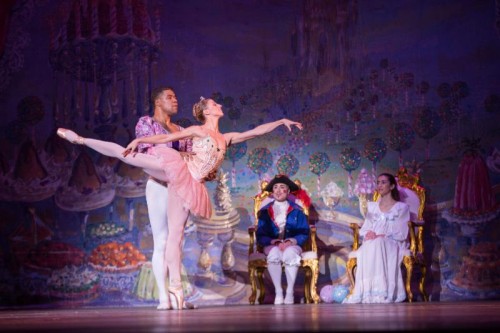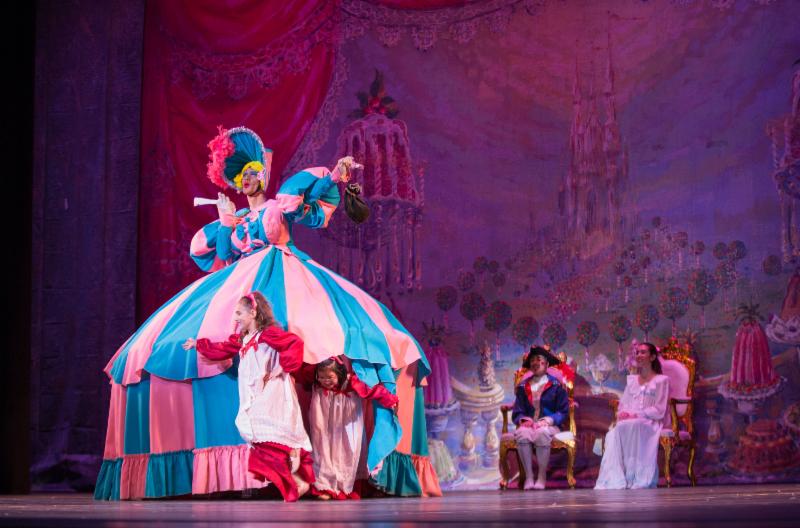 From Brooklyn Center for the Performing Arts:
Created especially for families with children ages five to ten, The Colonial Nutcracker sets Tchaikovsky's classic ballet in wintry colonial Yorktown during the Revolutionary War. The production features classics such as "Dance of the Sugar Plum Fairy" and "Waltz of the Snowflakes," a red-coated mouse army, an enchanted nutcracker prince, and compelling narration that will enhance young viewers' understanding and enjoyment of this timeless story. Rose Menes' delightful staging and choreography, coupled with colorful costumes and Tchaikovsky's enduring score, will captivate audiences of all ages. The running time is approximately 2 hours plus an intermission.
We have brought our children to one other local Nutcracker performance in the past and to be positive I will just say that I have high hopes that The Colonial Nutcracker will be more magical.
Tickets are $15 each, and can be purchased at BrooklynCenter.org or by calling the box office at 718-951-4500 (Tues-Sat, 1pm-6pm). While you are there, check out their other performances. The Target Storybook Series, based on classic and contemporary children's literature, has titles including The Adventures of Harold and the Purple Crayon (Sunday, March 29, 2015 at 2pm); The Very Hungry Caterpillar and Other Eric Carle Favourites (Sunday, April 19, 2015 at 2pm); Jim Henson's Dinosaur Train Live: Buddy's Big Adventure (Sunday, April 26, 2015 at 12pm and 3pm); and The Musical Adventures of Flat Stanley (Sunday, May 17, 2015 at 2pm).
Disclosure: Brooklyn Center for the Performing Arts has provided tickets for me and a guest, our family is paying for our children's tickets. As always, all opinions are my own.