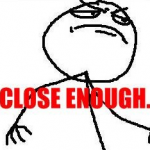 My husband is in the military, currently the National Guard. He's gone one weekend a month, two weeks a year (at least in theory… because sometimes he's gone a lot more and he occasionally travels for his full time job). He was recently two weeks and I swear he took half my brain with him.
It has been busy, crazy busy. In addition to finishing up one of the biggest projects I have ever worked on, an art history textbook for a program in California, we have had all of the end-of-the-year carnivals, field days, parties, preschool graduations, piano recitals, and gymnastics expos.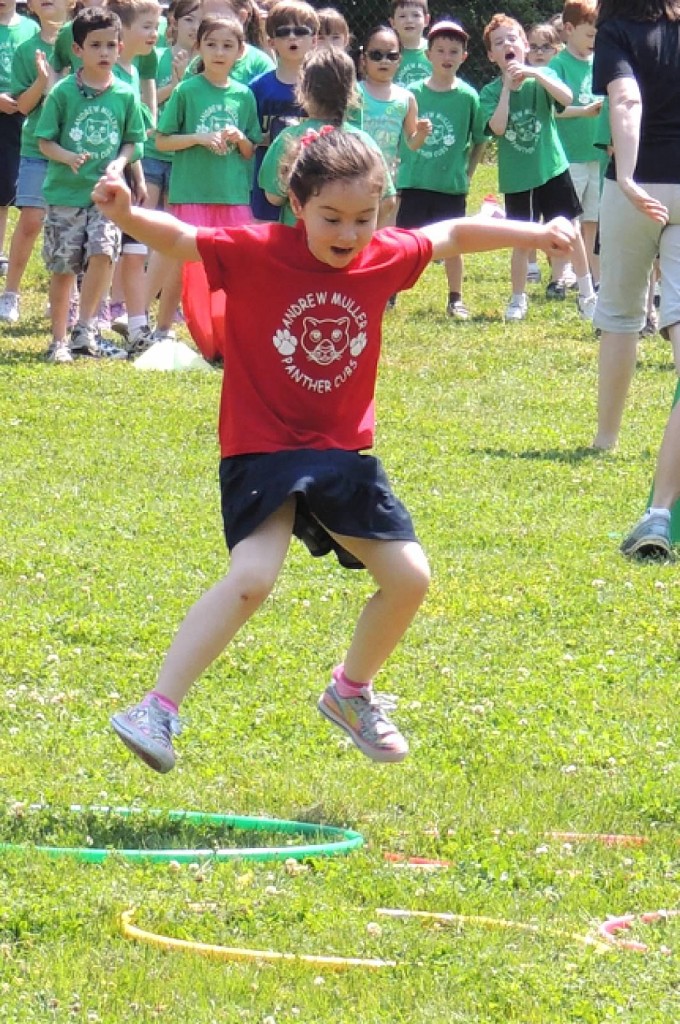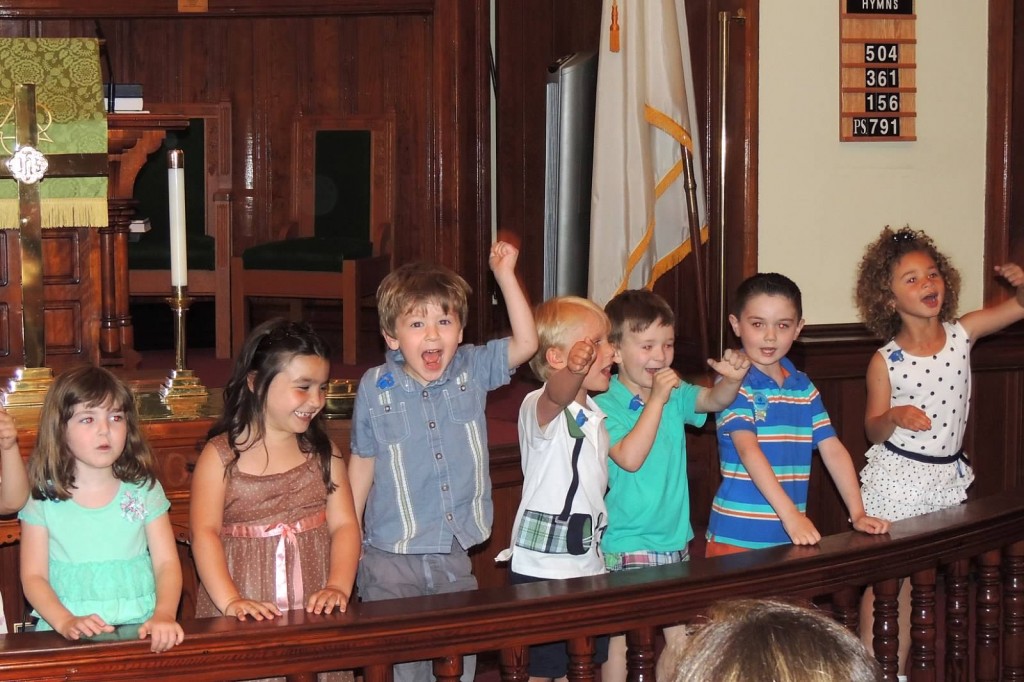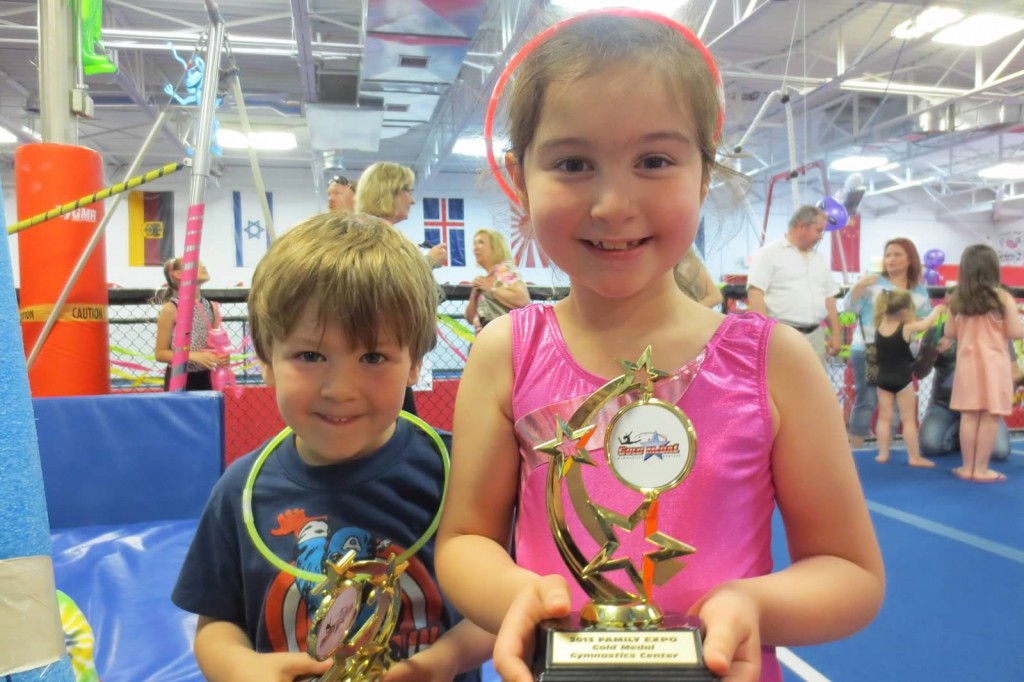 Oh, and we also had our Daisy troop bridging to Brownies at my house. This was supposed to happen on my deck but it was the one rainy day all month. So, we set-up in the basement.
Did I mention I am also over 5 months pregnant with baby #4?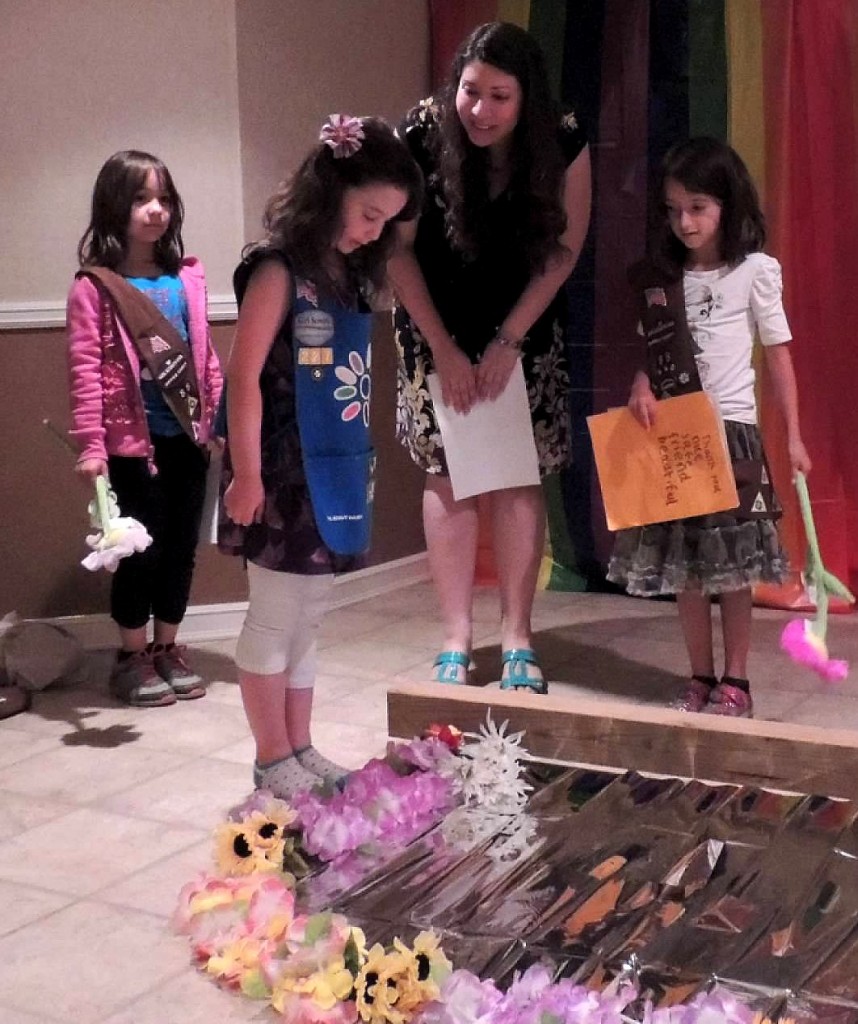 Maybe it was because I was feeling like such a super mom after shuttling all the kids to all their various events, generally staying on top of the housework without my husband there, and throwing a magical Brownie Bridging that I overreached.