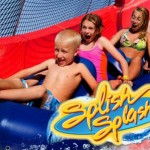 Although I have lived on Long Island for about 6 years and have been spending summers out here ever since I started dating my husband (almost 15 years ago), this weekend was my first time at Splish Splash Water Park in Calverton, New York, and it was the kids' first time at a water park. The kids had a blast and it was a great family fun day trip on Long Island. There are a few things we'd probably do differently next time we go so I thought I would share them with you.
We considered going to a water park on our Disney Social Media Moms trip but one of the water parks was closed and we ended up spending so much time in the other parks and at Sea World that we skipped it. So, we promised the kids we would check out Splish Splash when we were back on Long Island.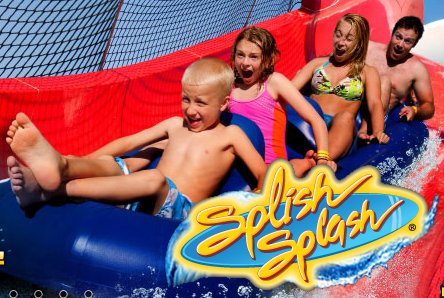 Parking and Tickets – Military Discount!
First thing you have to know is that you are going to be shelling out a lot of money. Read more