Earlier in the year, my daughter brought the "Spirit Week" flyer home with the list of daily "themes." This year, there was a new addition, "Twin Day" was slotted instead of the wacky hair or crazy hat day that we had last year.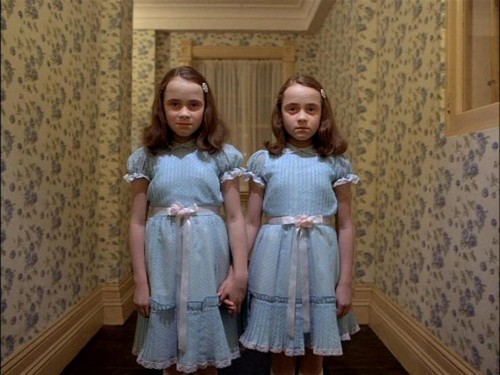 Our school has spirit weeks several times a year and they are always fun. A number of parents grumbled about the "literary character day" last year but my daughter went as Dorothy and had a lot of fun with it.
Something about "Twin Day" sent my mama-sense tingling, however.