Welcome back to the runway! So, I missed the first 20 minutes due to kiddo bedtimes but there did not seem to be that much drama. We shall see what happens once inspiration and energy starts to flag…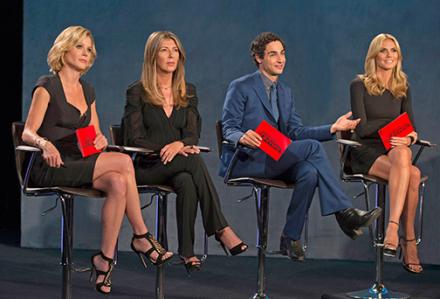 Is it just me or does Nina look totally over this?
From what I gather, the designers were given a box of cheap, ugly material to make something for a "Spring collection." Which is appropriate since this sponsor just screams "high-end fashion":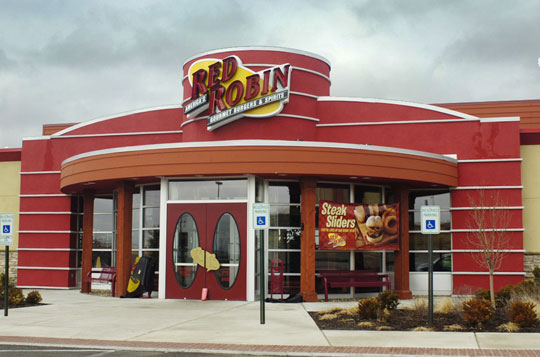 The designers could trade fabrics but since everything was ugly that did not help anyone very much.
OK… let's do this. Starting with the vast middle.